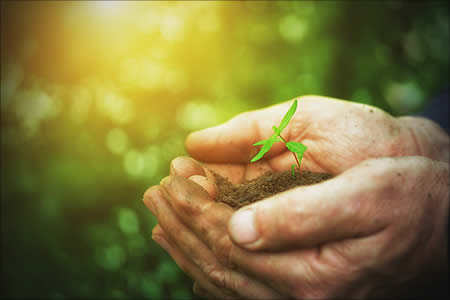 Our interactive presentations demonstrate the power of our integrative healing approach to augment and invigorate traditional health care and self-care practices.
What We Teach
All presentations employ some combination of the following elements:
Meditation Instruction
This is at the core of what we offer. Meditation instruction includes body-centered mindfulness and self-compassion practices. Instruction is suitable for both beginning and experienced meditators.
Self-Care and Recovery Practices
We live and teach from the perspective that we cannot serve others from an empty vessel. When two people are in quicksand, neither can help the other. We must learn to take care of ourselves in order to adequately care for others.
Philosophy
How we live and what we offer are rooted in Buddhist teachings and practices, as well as in 12-Step Recovery. Although we often "secularize" what we present according to the audience and context, our approach is strongly informed by these foundations.
Q & A
We welcome open and candid dialogue about the key issues facing those who attend.
Where We Teach
Meditation centers
Conferences
Conventions
Treatment and aftercare facilities
Universities
Detention centers
Support groups
Nonprofits
Anywhere else we can carry the message of mindfulness and recovery
We tailor the length and approach of our presentations to your requirements.
Examples of Presentations
Below are listed a few of our presentations, past and future, to give a sense of the types of presentations we offer.
Schedule a Presentation
To schedule a presentation or to find out more about our presentations, please contact us via our contact form on the Contact Us page or call us at 828-772-1746 or 860-841-6993.