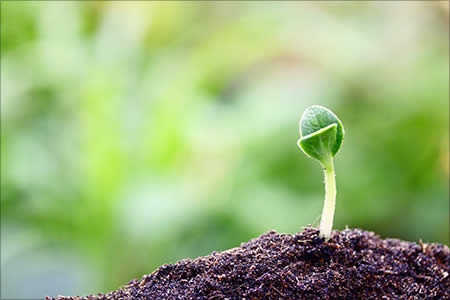 The Benefits of Private Instruction
One-on-one instruction provides you with personal attention to accelerate your mastery of our healing practices. With private instruction, you will learn the skills for mindful recovery from addiction and trauma with the greatest efficiency for the fullest, most profound personal growth.
Private lessons are tailored to your individual needs, goals, and personal learning style. You may choose to focus on any or all of our healing modalities: mindfulness meditation, therapeutic yoga, 12-Step work, or an integration of all three.
Examples of Private Instruction
Below are a few examples of the types of one-on-one instruction you may request. Feel free to contact us about any other areas of instruction which interest you.
Using Mindful Recovery for Relapse Prevention
Strengthen and deepen your sobriety with personalized instruction in integrating mindfulness meditation and self-compassion practices into your current recovery program. Read more »
Personalized Meditation Instruction
Whether you're new to meditation or have some experience with it, personalized meditation instruction is a powerful tool in your recovery arsenal. Learn how to meditate or strengthen your current meditation practice with a highly experienced teacher who tailors instruction to what actually works or doesn't work for you. Read more »
Movement Therapy for Beginners
Beginning Movement Therapy brings you home to your body for that all-important mind-body connection, allowing you to flourish on every level. Instruction is tailored to every fitness level and every health need. Discover the joy of an invigorated and peaceful body and mind. Read more »
Yoga Therapy for Trauma
Yoga therapy teaches you gentle, healing movement that instills a sense of confidence and security in your body and in your emotional life. Yoga therapy is a proven healing practice for those recovering from trauma. Read more »
Integrating Meditation, Yoga, and 12-Step Recovery
Learn how to tolerate distress without relapsing by integrating mindfulness meditation and gentle yoga into your 12-Step work. With personal instruction, your recovery will strengthen that much faster. Read more »
Get Started with One-on-One Instruction
If you're interested in private lessons or would like to know more about them, contact us with our contact form. You may also email us at discover@amindfulemergence.com or call us at 828-772-1746 or 860-841-6993.