On the August 21st program, Eddie and Margaret will be joined by author and astronomer Stephan Martin.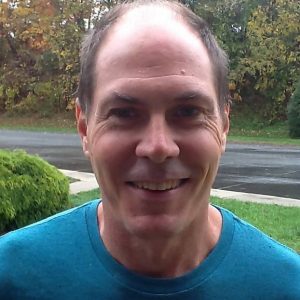 How does the disappearance of the sun and the alignment of the Earth, Sun, and Moon affect our psyche and do these cosmic events have transformative potential? Stephan Martin, MS is an astronomer, educator, and writer who is has explored the intersection of science, spirituality, and sustainability for over twenty years. His current research and writing focuses on the transformative potential of the insights of modern science and their integration into personal experience, spirituality, and everyday life. Steve's book Cosmic Conversations, is an interdisciplinary approach to exploring the nature of the universe through interviews with scientists, spiritual teachers, indigenous elders, and cultural creatives.
Steve a certified Purpose Guide(TM) and Focusing trainer who supports people in living from their highest potential while discovering their own unique gifts and expressing them in the world, and is on staff at the Center for Spiritual Emergence.