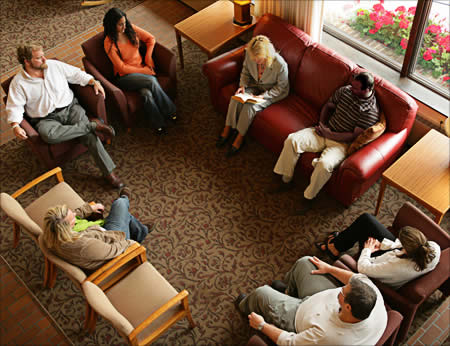 This 12-Step Recovery meeting combines actual meditation practice with open sharing. It includes brief readings or talks that link mindfulness meditation to the specific Step being covered that month.
The meeting is open to anyone in recovery, regardless of 12-Step affiliation or lack thereof.
We meet every Wednesday, from 7:30 pm – 8:45 pm.
Eddie LeShure co-founded and co-leads this meeting.
To cover the operating costs and refreshments at the Asheville 12-Step Recovery Club, we pass a basket. Your donation is greatly appreciated.