The 4th Annual Mindfulness Fest will be held on Earth Day, April 22nd on the campus of UNC Asheville.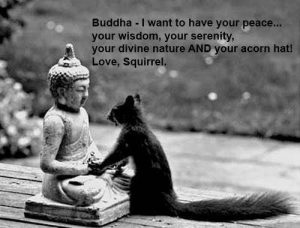 This is a meditation workshop with Eddie LeShure, CSAC-R, CPPS. Eddie is a Meditation Teacher and Registered Substance Abuse Counselor whose primary passion is bringing evidence-based mindfulness practices into the realms of addiction recovery, trauma relief, and self-care. He teaches in WNC at numerous treatment and aftercare facilities, series classes, workshops, webinars and retreats, plus co-hosts a weekly radio program on WPVM-FM/103.7 called "A Mindful Emergence".
Eddie will focus on how to make friends with difficult thoughts, emotions and body sensations, rather than fighting them or getting hooked by habitual habit patterns of reactivity. You will clearly understand how mindfulness meditation is so dramatically impactful, while directly experiencing practices you can continue to use in your daily life for balance and insight.