On our August 28th program, Eddie and Margaret will be joined by Sara Stender and Mary Lynn Barrett.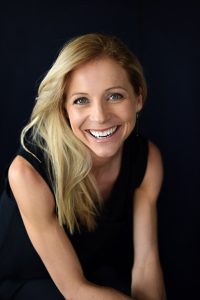 Sara Stender is the Founder of social-profit organization Africa Healing Exchange (AHE) and the Asheville, NC-based tea company 3 Mountains. Through her work and passion for all things Rwandan, she uses her entrepreneurial talents to develop new models of conscious commerce, while connecting cultures, sharing skills, and building relationships around the world. Sara holds a MS in Organizational Management with a concentration in Leadership and Change as well as a BA in Business Management and French, and is inspired by solutions-based, positive psychology, and has experienced personal growth through adversity. She enjoys working with other social entrepreneurs who aspire to expand their personal Resilience Zone™ to live the best life possible and to be of service to others.  Sit Ego Sit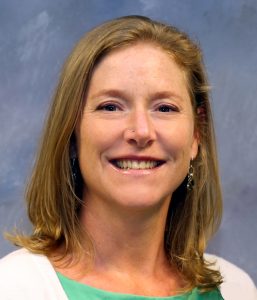 Mary Lynn Barrett LCSW, MPH, is the Director of Behavioral Medicine in the Family Practice Residency Program and clinic at the Mountain Area Health Education Center in Asheville. She is very interested in the relationship between stress and trauma and chronic disease and is passionate about disseminating information about the Adverse Childhood Experiences Study along with resiliency skills so that systems, agencies and individuals can become more trauma and resiliency informed and promote well-being for all. She is a Certified Somatic Experiencing Practitioner, and as a Master Trainer in the Trauma Resiliency Model and the Community Resiliency Model (CRM), has trained professionals, students, families and community members. Mary Lynn is fluent in Spanish and has taught nationally and internationally, most recently in Rwanda and Tanzania. Locally, she participates in Buncombe County's ACE Collaborative, is a board member of the African Healing Exchange, a non-profit organization that promotes resiliency and recovery in Africa and is on the leadership team for the newly formed non-profit, Resources for Resilience.