About A Mindful Emergence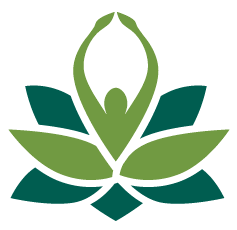 A Mindful Emergence, founded by Eddie LeShure and Margaret Kirschner, offers integrative wellness programs for individuals who are in recovery from addiction, from trauma, or who are suffering from major life stressors.
We offer classes, workshops, and private instruction that provide you with powerful tools to relieve distress, promote serenity, and enrich your daily life. Our integrative approach creates optimal well-being by addressing health on all levels: mental, emotional, and physical.
We also offer presentations to professionals, clinics, and businesses to enrich and expand the sources of help they offer their clients and employees.
Our Healing Approach
Mindfulness Meditation
Therapeutic Movement
The 12-Step Model